seasalt v2!!
By: Anastasia Marie | Date: August 27, 2018 | Time: 1:45 PM | Mood: Tired
After weeks of opening my site I got bored of the old layout and decided to change it, there's really nothing new besides the layout and I'll edit some of the content previews because why not. I finally survived the hell week and now I can spend more time improving the site you ya'know, it's more usable and I'll try to make the contents as high quality as possible. I was contemplating if I would continue on changing the layout and this new layout was an experiment of mine, If it looked good then I'll change if not I'll make another one then. I was thinking of having a collage layout since I'm a fan of collage layout, those sites with collage looked so hella good and I want to make seasalt look good too but since I sucked at making blend headers I was like nah, nvm. A big thankyou to Kayla for sending me all of her stylesheets even though her site is still closed, it's a big help to me because her stylesheets are the only one I have my eyes for. So yeah thank you if you spend a minute reading this mini blog (????) of mine and please enjoy your stay here!♥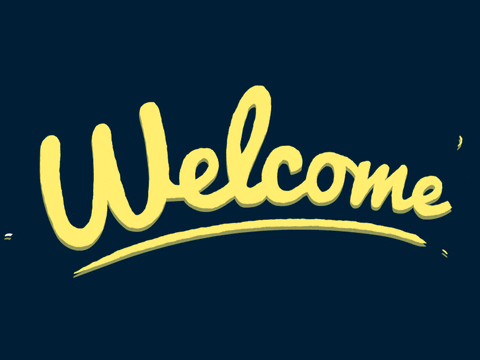 like ussssssssssssssssssssssssssssssssssssssss
By: Anastasia Marie | Date: August 13, 2018 | Time: 10:19 PM | Mood: Sleeeeepy assf
So hey I made a page where I can update what's new on the site.

just a speck of dust within the galaxy
By: Anastasia Marie | Date: August 1, 2018 | Time: 6:46 PM | Mood: Excited
So hi! It took me a while to finish this layout since I was gone for like 5 years and what urged me to comeback here was our lesson in school which teach us a lot about html and websites and graphic design, it made me think about siteworld and I wonder how much siteworld changes now. So here I am sharing to you the stuffs I have made and collected for my past months being back in siteworld.